You pick topics that matter in your child's life. We send great books. Return and repeat.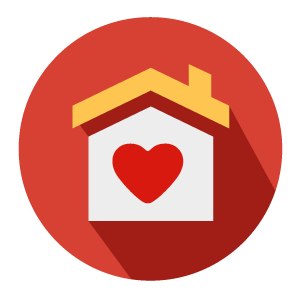 Get books on topics you and your child love.
Pick from 40+ topics that encourage your child's social-emotional learning and help them process major life changes. No Storytime bag is the same because your child's life and experiences are unique.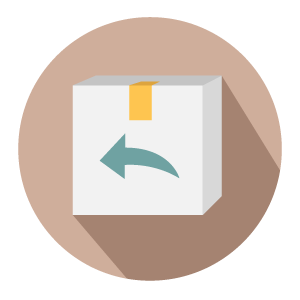 Buy, borrow, or both!
Read the books for as long as you want and send them back (or buy the ones you love) to get more. We don't have due dates or late fees. Your books are delivered and picked up directly from your doorstep for maximum convenience.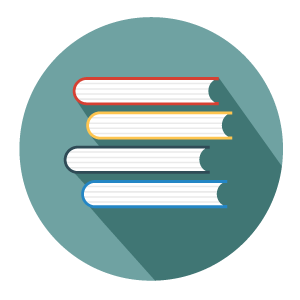 Get savings that cover your monthly membership cost.
Get access to $75+ in books per month for $20. Plus, have the option to buy books below Amazon pricing, and the savings per shipment will more than cover your monthly membership.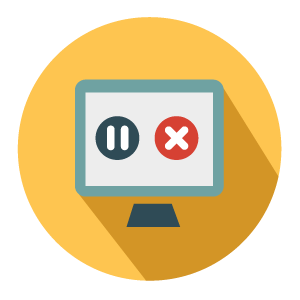 Pause or cancel online anytime.
Going on vacation or just need a break? Easily pause or cancel your membership online at any time or let your shipment credits accrue - you can request shipments on your schedule.