Member benefits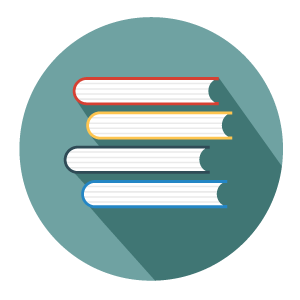 Unlimited books, 4 at a time.
Four highly-curated books for ages 3-7 delivered to your door. Send one or more books back when you're ready for more.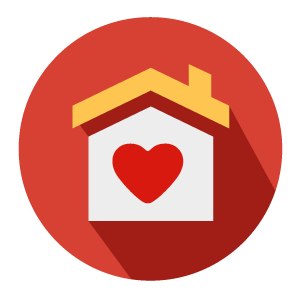 Themes that matter to you.
Life is constantly changing, so pick themes to spark meaningful conversation, like 'instilling grit' or 'first trip to the dentist'. Don't wanna pick? We'll surprise you!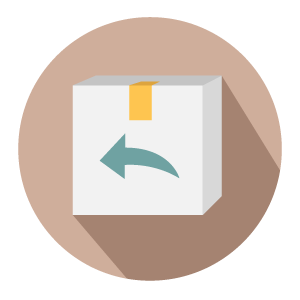 Return when you're ready.
Read your books as long as you want. Don't worry, there are no late fees!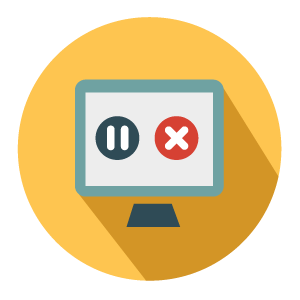 Pause or cancel any time.
Going on vacation or just need a break? No problem! Pause, cancel, or resume online at any time.
---
What others are saying

Storytime has been the best thing I've done in years. I now have great books to read to my kids and love knowing I have Storytime to help me find books that matter to me. This is truly the best service I've ever subscribed to. Ever.
Courtney M. --Virginia

I love choosing from Storytime's themes. This service has been the perfect tool for me to help my children grow into emotionally intelligent adults. Thank you, Storytime!
Alicia C. --Texas

As a single father, I often struggle to talk about feelings with my child. Though I know it's an important part of child development, it can be hard to know where to start. Storytime's themes have helped give me structure to having conversations with my kids about important values I want my child to hold dear.
Jim N. --Massachusetts
Previous
Next
---
Gifts and giving back
Give the gift of books
Want to give the gift of reading? We offer 1-, 3-, 6-, and 12-month gift memberships! Please email us at support@getstorytime.com for more information! We can send the certificate to you or directly to the recipient at the date and time of your choosing.
Join Storytime and help us make a difference
We believe that every child deserves a parent like you. That's why for every new subscriber, we donate $1 to Kidsave, a non-profit organization dedicated to finding adoptive families for older foster youth. Our founders have fostered and mentored youth through this program, making it near and dear to our hearts. To learn more about this amazing program, visit www.kidsave.org.