You pick topics that matter in your child's life. We send great books. Return and repeat.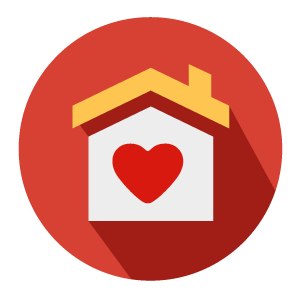 Children's books with meaningful topics.
Pick from 30+ topics that encourage your child's social-emotional learning, and help them process major life changes. No Storytime bag is the same because your child's life and experiences are unique.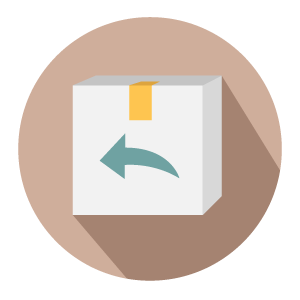 Flexibility in sending back books.
We don't have due dates or late fees. Read the books for as long as you want and send them back (or buy the ones you love) to get more.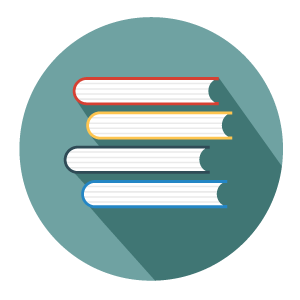 Steep savings.
Get access to $85 in books per month for $20. Plus, have the option to buy the books below Amazon pricing, and the cost savings will more than cover your monthly subscription fee.
Sustainable packaging.
Our reusable shipping bags are guaranteed 40+ shipments. Our bags will delight your child, while reducing our impact on the environment.