Member benefits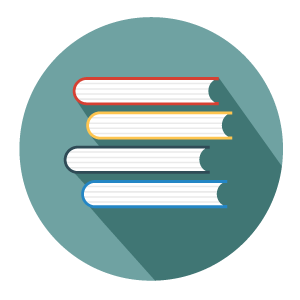 Unlimited books, 4 at a time.
Four highly-curated books delivered to your door. Send one or more books back when you're ready for more.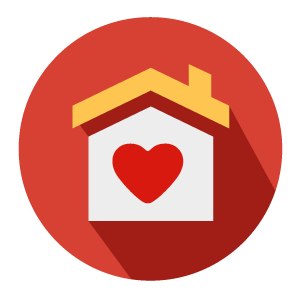 Themes that matter to you.
Life is constantly changing, so pick themes to spark meaningful conversation, like 'instilling grit' or 'first trip to the dentist'. Don't wanna pick? We'll surprise you!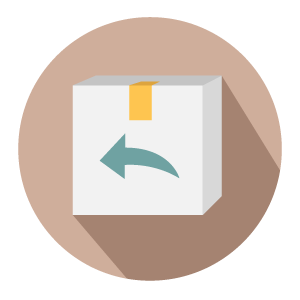 Return when you're ready.
Read your books as long as you want. Don't worry, there are no late fees!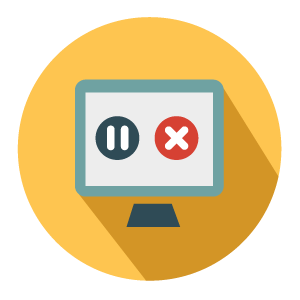 Pause or cancel any time.
Going on vacation or just need a break? No problem! Pause, cancel, or resume online at any time.
---
What others are saying

Storytime has been the best thing I've done in years. I now have great books to read to my kids and love knowing I have Storytime to help me find books that matter to me. This is truly the best service I've ever subscribed to. Ever.
Courtney M. --Virginia

I love choosing from Storytime's themes. This service has been the perfect tool for me to help my children grow into emotionally intelligent adults. Thank you, Storytime!
Alicia C. --Texas

As a single father, I often struggle to talk about feelings with my child. Though I know it's an important part of child development, it can be hard to know where to start. Storytime's themes have helped give me structure to having conversations with my kids about important values I want my child to hold dear.
Jim N. --Massachusetts

Thank you, thank you, thank you! My Children love to read, but until I ordered Storytime, I was always having run to the library. Now I have unlimited access to excellent books with great messages delivered to my door. Our nightly routine has been greatly improved with Storytime's thoughtful book selection.
Elise L. --Florida
Previous
Next
---
Create your child's infinite bookshelf
---